The Coca-Cola Company's (KO) balance sheet is showing signs of stress. I recently read three articles discussing the company's dividend, but none of the articles even mentioned the company's stock buybacks, so I wanted to take a closer look.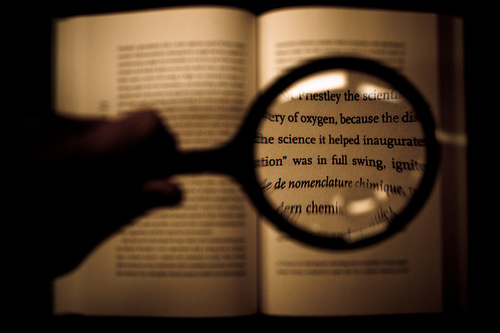 Stock Has Lagged
The following graph compares the company's share price and dividend-adjusted total return to that of the S&P 500 index in the last year: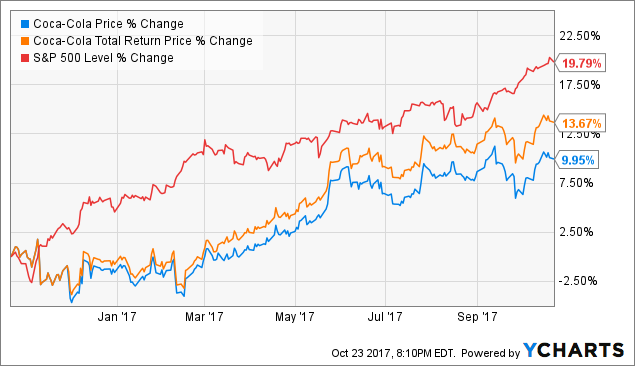 KO data by YCharts
I would note that the company's stock has trailed the overall index, even after adjusting for dividend payments.